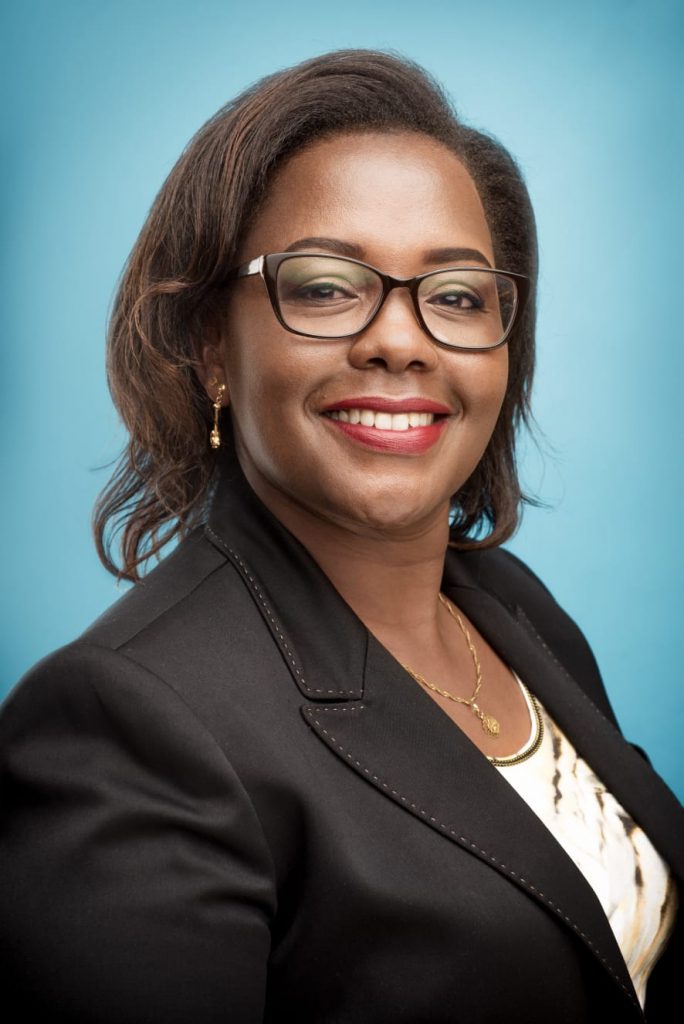 TRUSTEE REPRESENTING JAMES FINLAY KENYA
Janet is the Manager Diversity and Inclusion at James Finlay Kenya Limited. She is tasked with providing technical and strategic advice in the mainstreaming of gender into all the workplace policies, procedures, processes and practices within the Tea and flower value chains.
Janet holds a master's Degree in Disaster Risk Management and Humanitarian Assistance, Post Graduate Diploma in Gender and Development and Bachelor of Education (Honours).
She has extensive work experience spanning over 27 years in education, humanitarian, development and the business sector in the Horn of Africa and East Africa specializing in programs that promote community resilience, human rights, safety and economic empowerment for all. Some of the organizations she has worked for at Advisory and Management level include Save the Children UK in Mandera; Northeastern – Kenya, Oxfam GB in Hargesia- Somaliland, Jijiga Region- Ethiopia and Karamoja- Uganda, and Catholic Agency for Overseas Development (CAFOD) in Khartoum Sudan. Janet is passionate about empowering communities and challenging barriers that negate the enjoyment of human rights by all.